Happy Fridayyyy!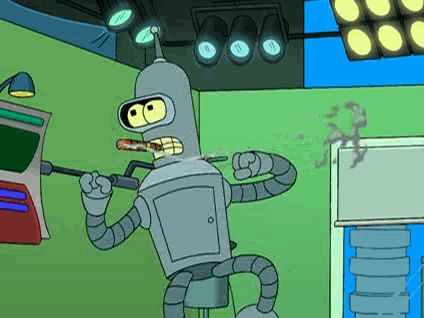 Today's mani is the lovely
Forever Young
by Delush Polish as tips over Essie's Where's my Chauffeur?
For this I painted all nails in two coats of Where's my Chauffeur?, one coat of Seche Vite over that, then I painted the ring finger nail all in Forever Young (I could probably have done without the Essie under it seeing as it covered up my whole swatch stick in only two coats!) and used striping tape to mark out the tips then painted Forever Young on top.
Forever Young is sooo pretty, it's quite thick and white in two coats which reminds me of snow and makes me feel all Christmasy, not that it ever snows at Christmas, but wearing this makes me think of wooly cardis, especially Martin Freeman's big red cardi in Nativity
Sigh...Anywho, this polish is interesting because in normal light and flash you can see white small and square glitters. The above is without flash and this is with:
But when you get it into some sunlight you can see the pretty blue glitters too :D
Pretty special! Plus it also has lovely big red hearts in it. I had to dig a bit for the hearts but I hadn't kept the bottle upside down for a while so it was my own fault. Other than that it goes on really well, I purposely used thick coats but it looks really cute as one thin coat too.
Hope you like!
Pics: Neat...click, Sparkle and shiii-iiine